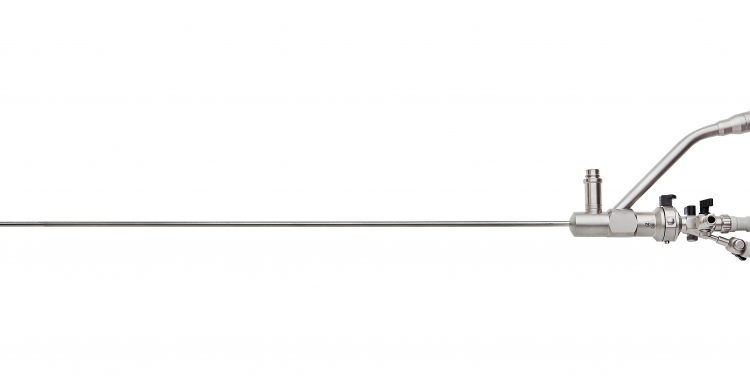 Solutions in the Urology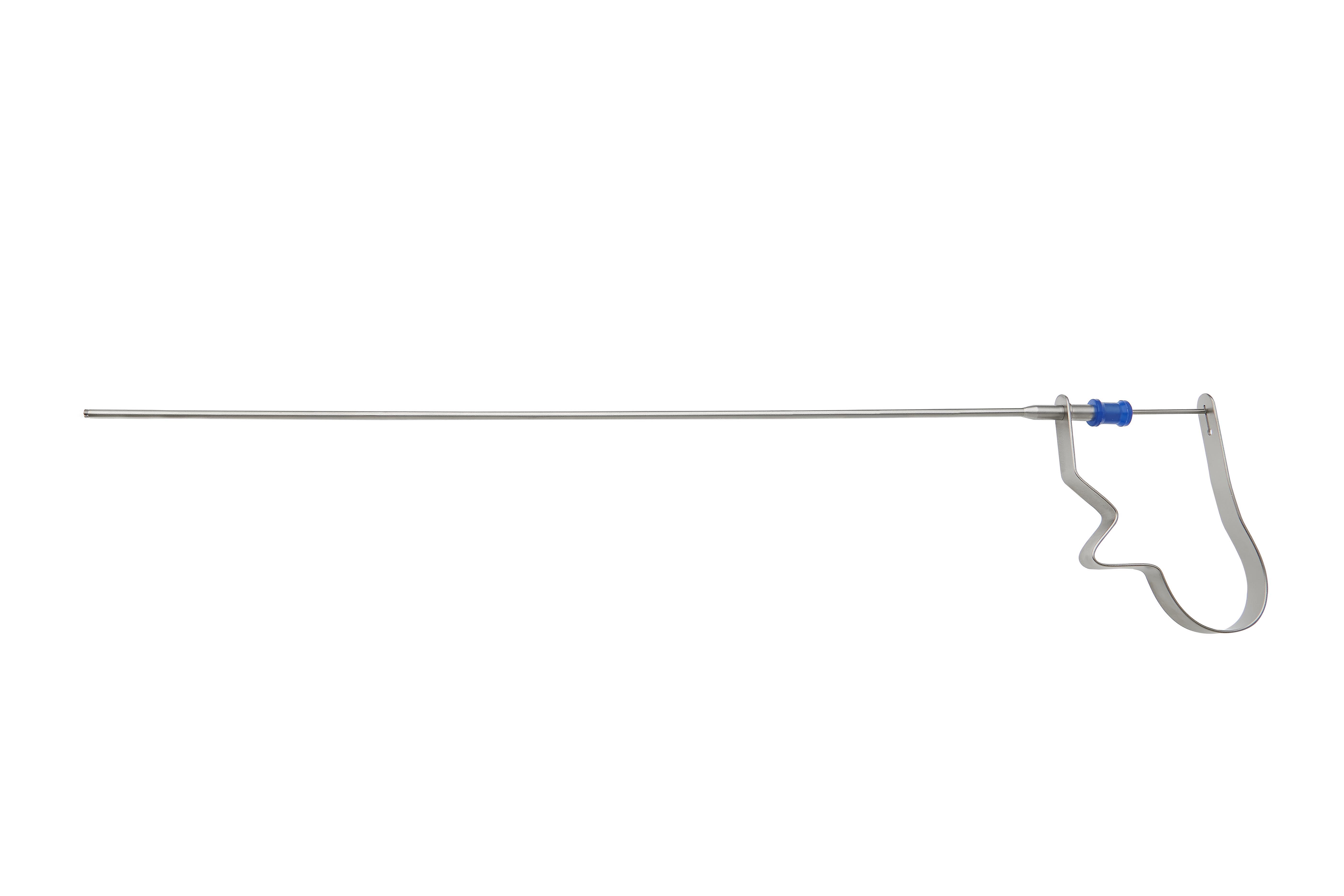 In order to make treatments safe, Endo1world offers solutions for the innovative urological surgical procedures.
Endo1world focuses on finding equipment to perform the most advanced surgical techniques in the world of the urology. In this case choosing products which revert their advantages to doctors and their patients in terms of efficiency.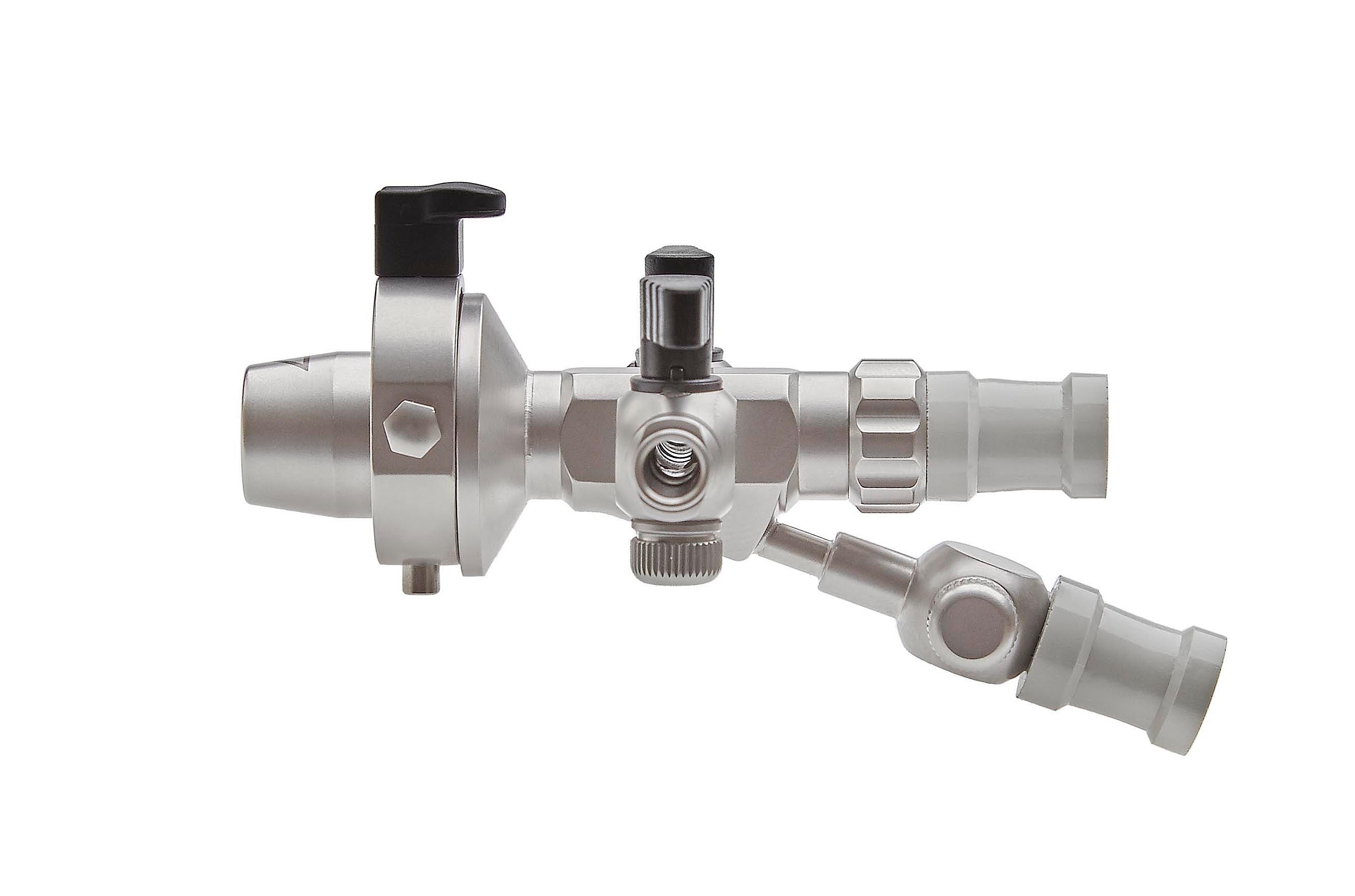 Our products line Urology comprises:
Autoclavable endoscopes
Losley tweezers for calculations
Resectoscopes (Monopolar / Bipolar)
Evacuators
Electrodes for resectoscopes (Monopolar / Bipolar)
Urethrotomy
Uretero – Renoscope / Ureteroscope
Flexible and semi-rigid endoscopic forceps
Nephroscope
Ballistic Lithotriptor