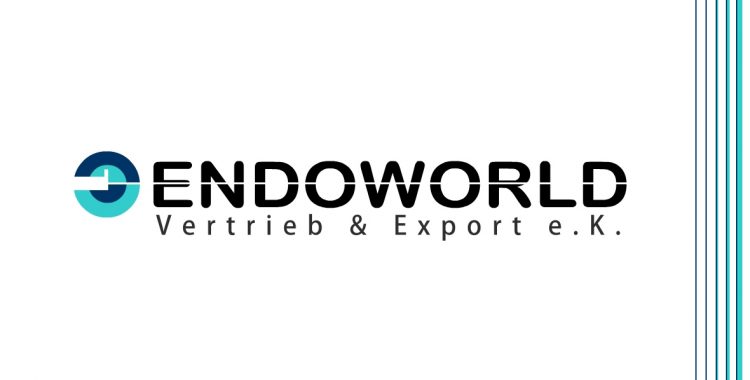 Repair parts
Endo1world specialized in the supply of repair parts which are found in its catalog as well as for parts that can be used to repair products outside our range. Today the repair of instruments and video surgical equipment guarantees to small companies involved in sales their day to day basic income. Besides that ensuring their customers a high satisfaction. In this way keeping clients a hospitals and doctors always well served without undergoing any process of discontinuity.
Our repair part line includes:
• Parts for endoscopes such as cylindrical, objective lenses,negative, acromats, eyepieces, spacers, fibered tube  and windows.
•Image  Bundles for urethero-rhenoscope semi rigid.
Assembly and Parts for flexible urethero-rhenoscope flexible and compatibel with Flex x² or not and components.
Veress needle parts.
• Parts for magnetic trocars, and those with silicone valves.
• Parts for monopolar laparoscopic forceps and electrodes.
• Trocar rubber, working channels rubbers
• Parts for irrigation / suction systems
• Ceramic element parts for working elements in the resectoscopy, and electrodes for laparoscopy
• Working elements components for resectoscopy.
• Fiber cables and connectors.
• Resectoscopy electrodes in many sizes and for many makes
• Part of uterine manipulators / intrauterine Cannulas
• Parts for Retractors
• Parts clip Appliers
• Parts for conventional bipolar tweezers
• Bipolar and monopolar electric cables for various generators.
• Part for needle holder and hard metal inserts.
Teflon tubes.
Valve for stop cock sheath for used in arthoscopy, gynecology and urology
We offer specialized technical assistance in several countries.