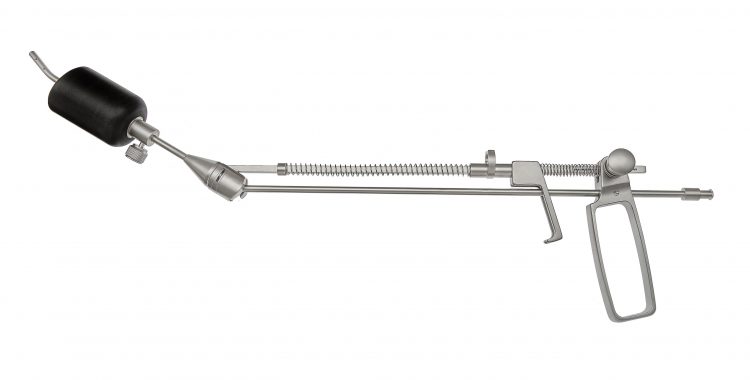 Solutions in Laparoscopy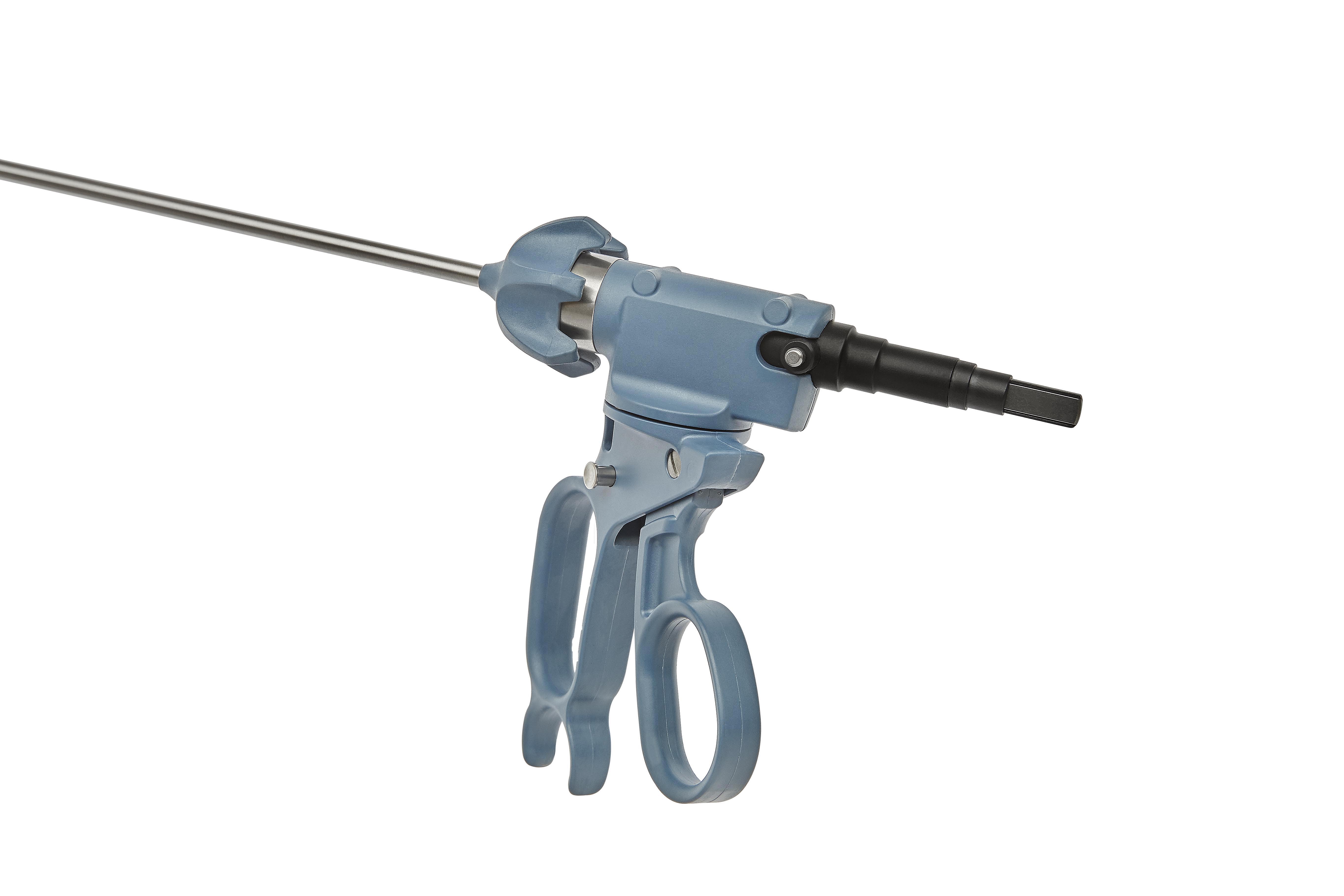 to offer surgical precision and flexibility in surgical procedures, we have developed precise equipment and instruments that integrate a complete and specialized line in Laparoscopy.
The professionals at Endo1world are qualified and attentive to every detail in the laparoscopy, as to satisfy the expectations of our clients, supplying functional, reliable and ergonomic products.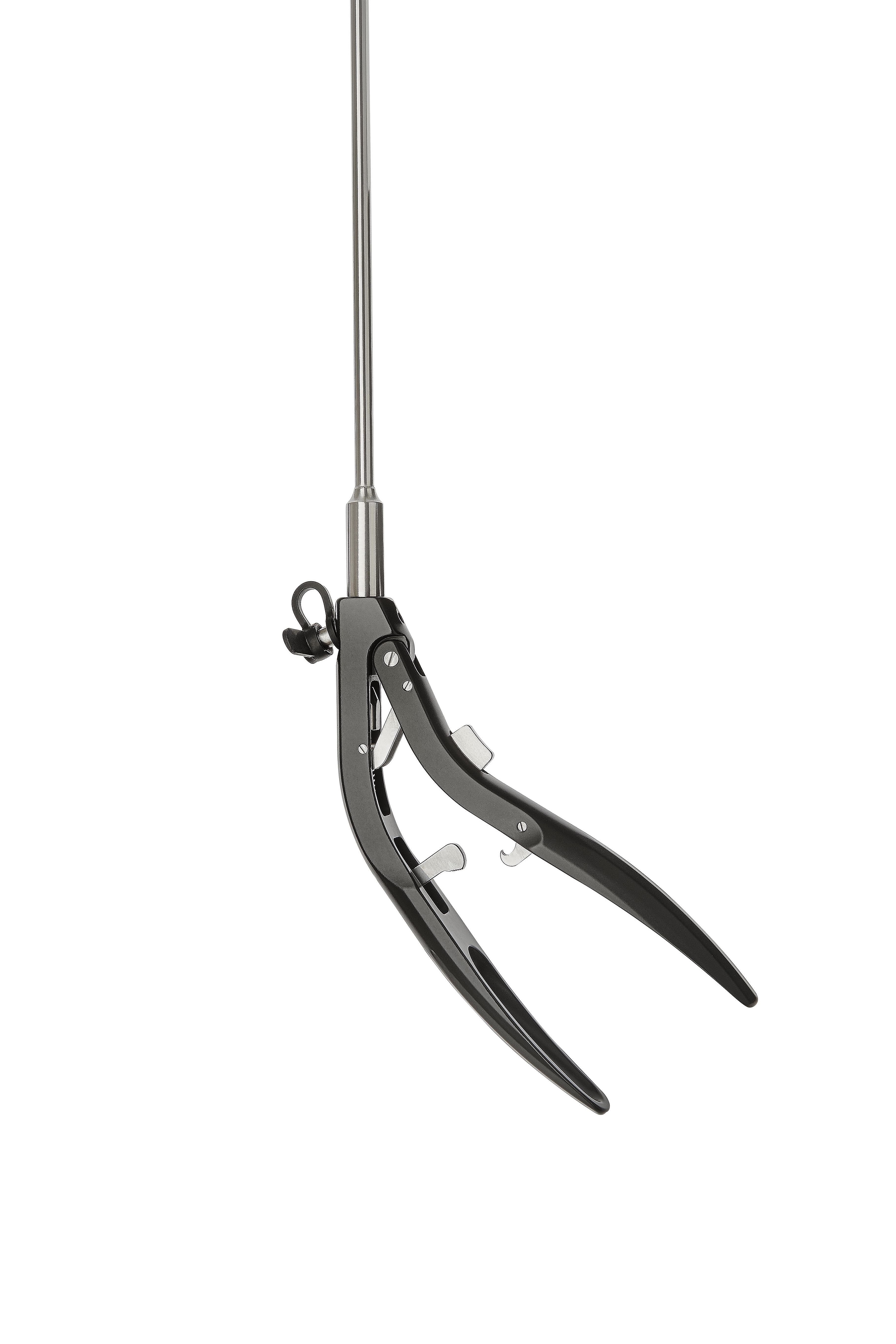 Our product line in the Laparoscopy comprises:
Rigid endoscopes
Veress needles
Magnetic trocra sheaths
Multifunctional trocars
Monopolar laparoscopic forceps
Trocar reducers
Irrigation / suction systems
Needle holders
Monopolar dissection cannulae
Probes probes /myomas removal devices / Suture pushers
Uterine manipulators / Intrauterine cannulas
Retractors
Clips / Clip Applicators
Conventional bipolar clamps
New Bat-man bipolar forceps
Needle holder with hard metal insert ( Videa)
We offer specialized technical assistance in several countries.