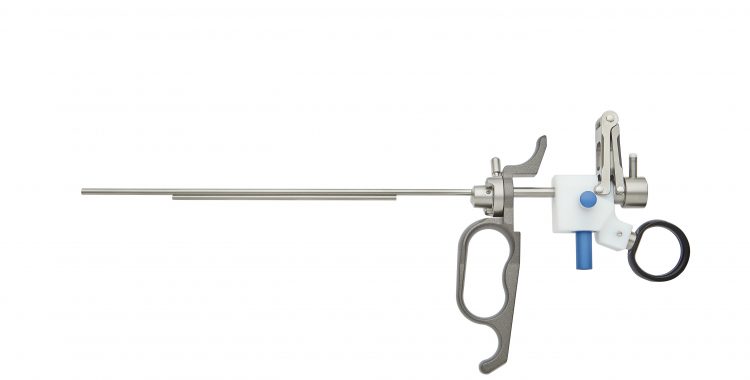 Solutions in Gynecology – Histeroscopy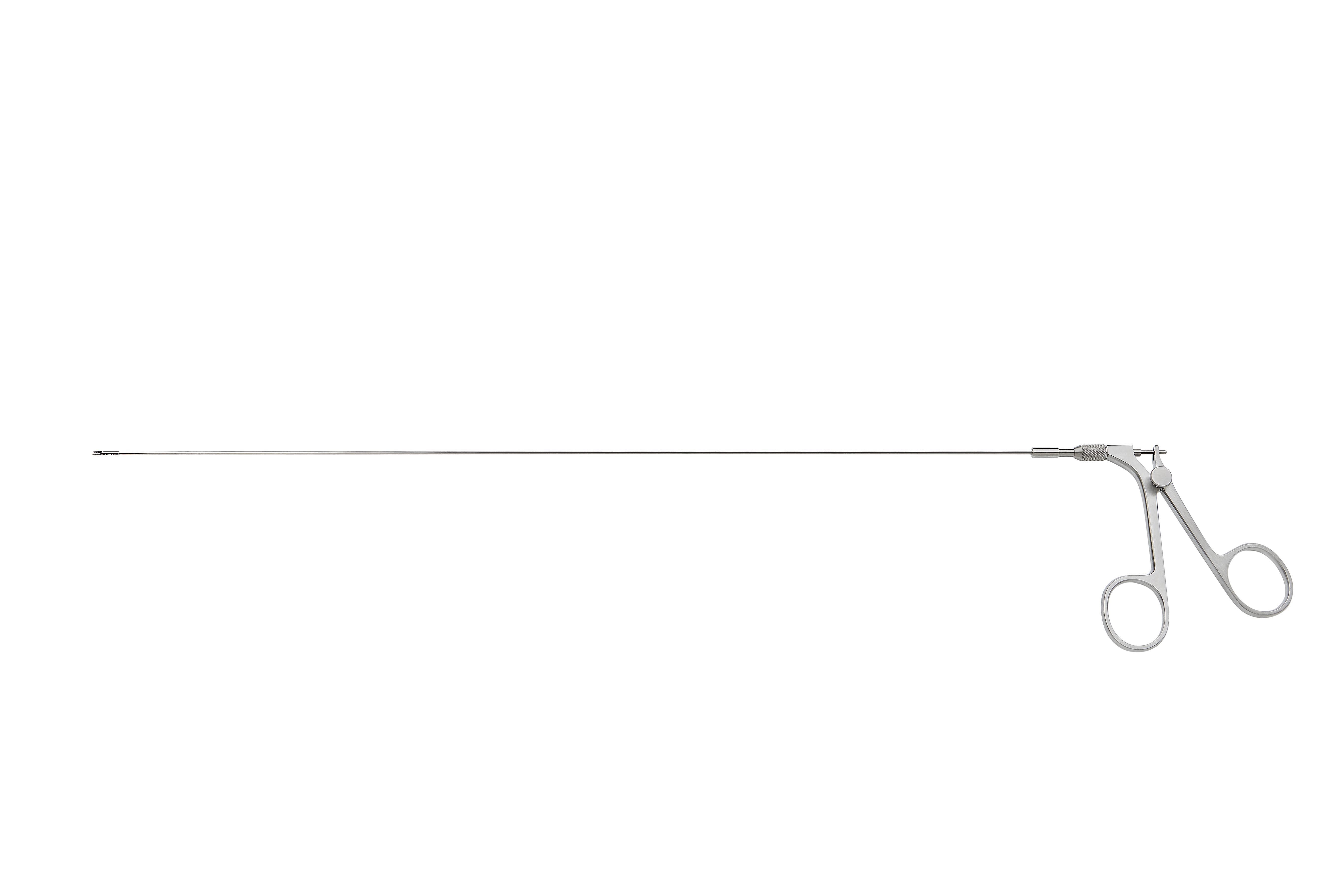 Endo1world offers a wide range of equipment and accessories, specifically designed for gynecological use, to provide the professional with the best results in the treatment of their patients.
Endo1world markets safe and specialized Hysteroscopy products that offer high quality and durability.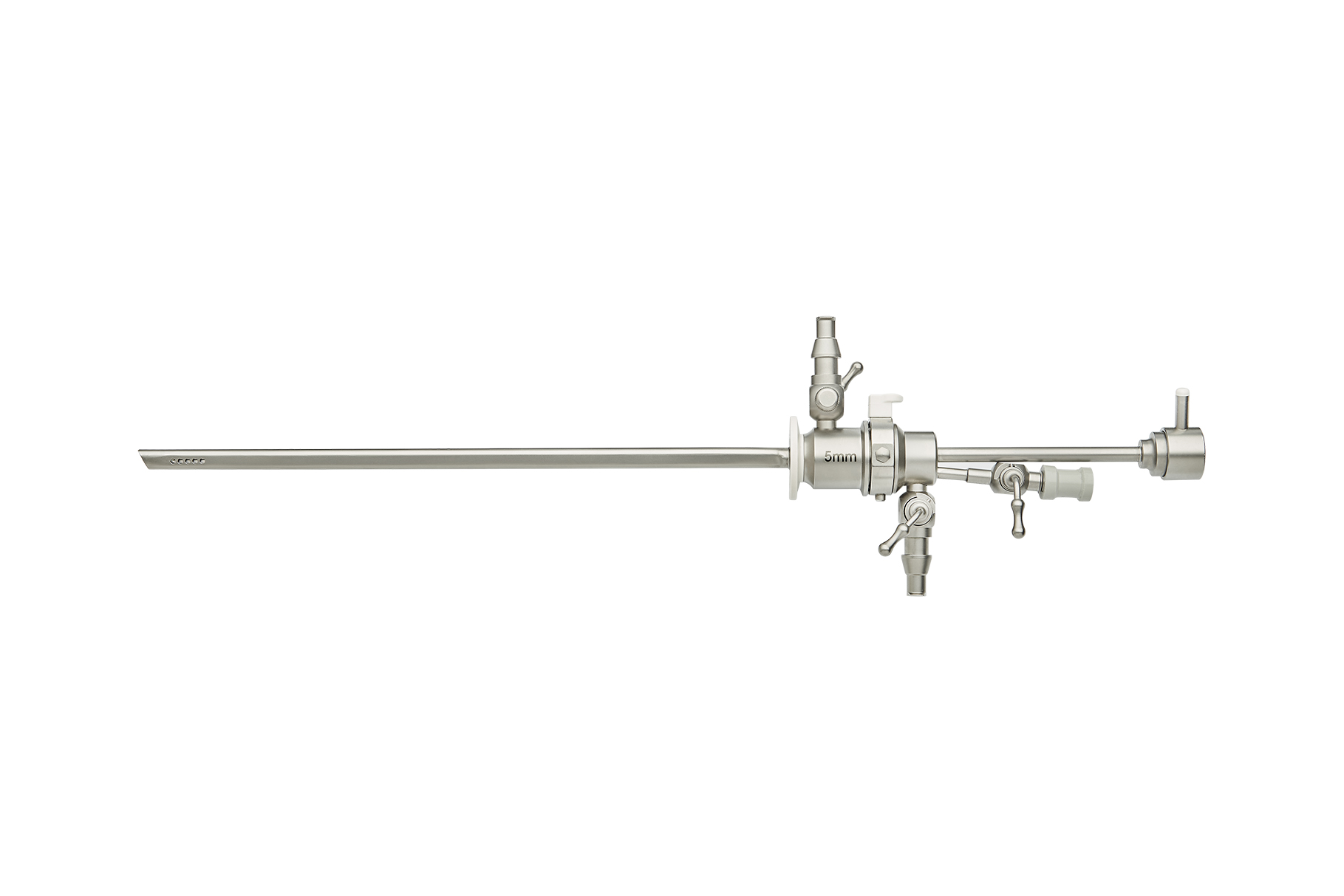 Our products of the Gynecology – Hysteroscopy line include:
Autoclavable Endoscopes
Endoscopic diagnostic sheath
Endoscopic diagnostic Biopsy forceps (Ambulatory)
Semi-rigid and flexible Endoscopic forceps
Resectoscopes (Monopolar / Bipolar)
Uterus Elevator and Hysterctomy devices
Resectoscope Electrodes (Monopolar / Bipolar)
Flexible Electrodes
Hystero Pump
We offer specialized technical assistance in several countries.